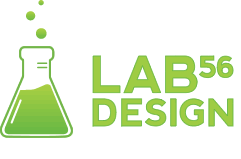 Services That Make Your Business Look Good
Website Design and Services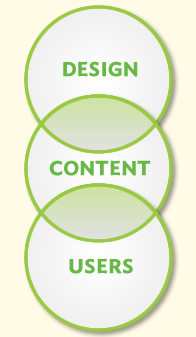 This is our specialty. Put simply, we create engaging websites that your customers will want to use. Of course a good website will highlight your business and what services or products you provide, but a great website goes beyond that.  A great website fuses content, design, and marketing to truly enhance your business. In addition, we understand the importance of users' experience and proudly custom craft each website to exacting standards.
Marketing Planning and Strategies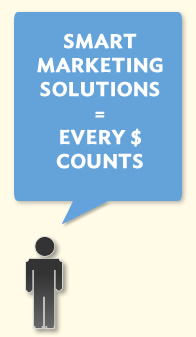 We also provide strategies for both traditional and online marketing. After all, what good is a shiny new website if people don't know it's there? Often pushed to the sidelines by small businesses, marketing is a natural step in growing your business. But where do you start? The options seem endless: search engine marketing, email marketing, print advertisements, social media marketing. Bottom line, we analyze your business and provide customized marketing solutions.

Mobile Optimization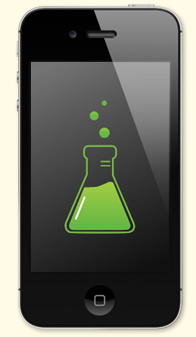 How does your site look on a Smartphone or tablet? As you may have heard, mobile technology is the next big wave of innovation. We can optimize your website for the mobile experience by making it not only look great, but also navigate well. Did you know that 75% of mobile users search for local solutions and products? A mobile optimized website is a nice way to reach those potential customers.
Print and Logo Design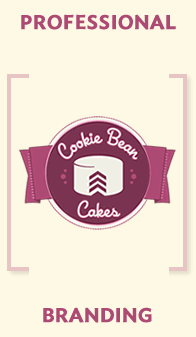 We love digital, but we also understand the importance of print design. In fact, the two should mingle in a happy symbiotic relationship. Logos, business cards, brochures, posters, and stationary are still everyday business essentials. Lab56 can design and print exactly what your business needs.